At liberty to indulge.
Savour international brews and local ingredients. Grab some quick comfort food or embark on a culinary adventure. Whatever your flavour, you'll find it here.
View all Restaurants & Bars

>
At Liberty to splurge.
Get what you need for the night or stock up for the week ahead. Upgrade your wardrobe and do a little home improvement. From tools to what's cool, you'll find it here.
View all Retail

>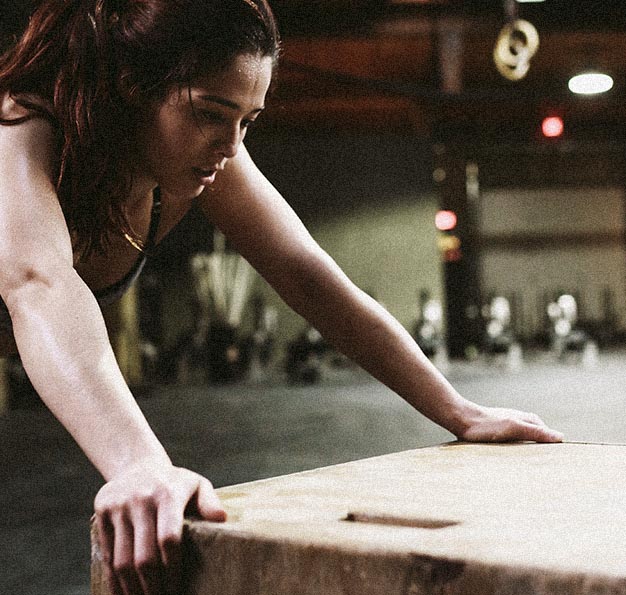 At liberty to elevate.
Get your steps in and your glow on. Enhance your personal fitness or your natural beauty. From fitness classes to lush lashes, you'll find it here.
View all Health & Beauty

>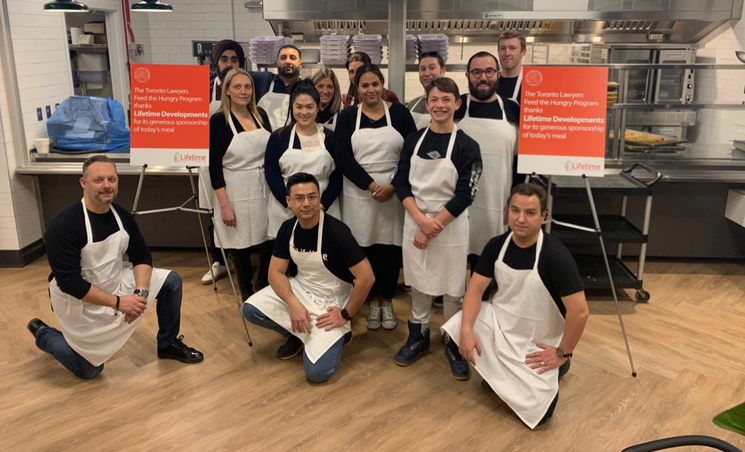 LAWYERS FEED THE HUNGRY WITH LIFETIME
2019/03/05
On March 5th 2019, Lifetime Developments joined forces with Lawyers Feed the Hungry to provide meals for the homeless in Toronto. The Lawyers Feed the Hungry program provides hot, healthy community meals to Toronto residents in need year-round, serving more than 60,000 meals a year. 14 […]
LIFETIME DEVELOPMENTS PRINCIPAL, BRIAN BROWN, SLEEPS OUT 2019
2019/04/04
Covenant House held its annual 'Sleep Out – Champions Toronto' event on April 4th. Lifetime Developments had representation, with Principal Brian Brown and VP Customer Relations Brandon Carson in attendance, as well as Craig Slama Partner at Jablonsky, the Structural Engineer Consultant for Lifetime. Brian, Brandon […]
libertymarketbuilding